Dear Participants,
We are pleased to invite you to join us in the 9th Singapore Raffles International Music Festival (SRIMF) 2023.
The annual Singapore Raffles International Music Festival (SRIMF) has been a staple in the local and regional music calendar since 2014. SRIMF was established with the aim to provide a platform and opportunity for aspiring musicians. Through SRIMF Competition and events, we hope to uncover talents and unleash creativity amongst young musicians during Festival Programs and help them enjoy music and achieve more in their music journey.
Despite the pandemic which greatly affected music events worldwide, we are inspired by the multitude of virtual collaborations that occurred over the last two years which kept the music spirit alive and strong.
The 8th edition (2022)  of SRIMF was conducted in Live & Virtual competition format. This allowed participants of all nationalities and cultures to come forth to present their craft and share their love of music. We are very grateful to provide an International performing stage for 650+ participants from 24 countries.
The International Jury Panel consisted of Prof. Johannes Marian (Head of Ludwig van Beethoven Department of Piano in The University of Music and Performing Arts Vienna), Prof. Pei-Chi Hong( Head of Piano study in Tainan National University of the Arts), Prof. Siow Lee Chin (Associate Professor of Violin at College of Charleston USA), Mr. Eric Watson (Composer & Singapore Cultural Medallion award), Mr. Ryan Lewis (ABRSM Consultant in the South & East Asia Regional) and  Prof. Nanette Chen (Head of Department of Music at the National Taiwan Normal University), Mr. Anders Hui (Associated Concertmaster of HK Philharmonic) and  Ms. Zhao Yingna (Principal 2nd Violin of  HK Philharmonic)
As promised, we will return stronger in 2023 and look forward to welcome you in 21-23 July!
Yours sincerely,

SRIMF Organizing Committee
The main focus of Raffles International Music Festival is international music competitions in a professional and friendly environment. Thus providing a positive platform for young musicians to challenge themselves, showcase their talents, foster friendships, and hone musical skills through competitions.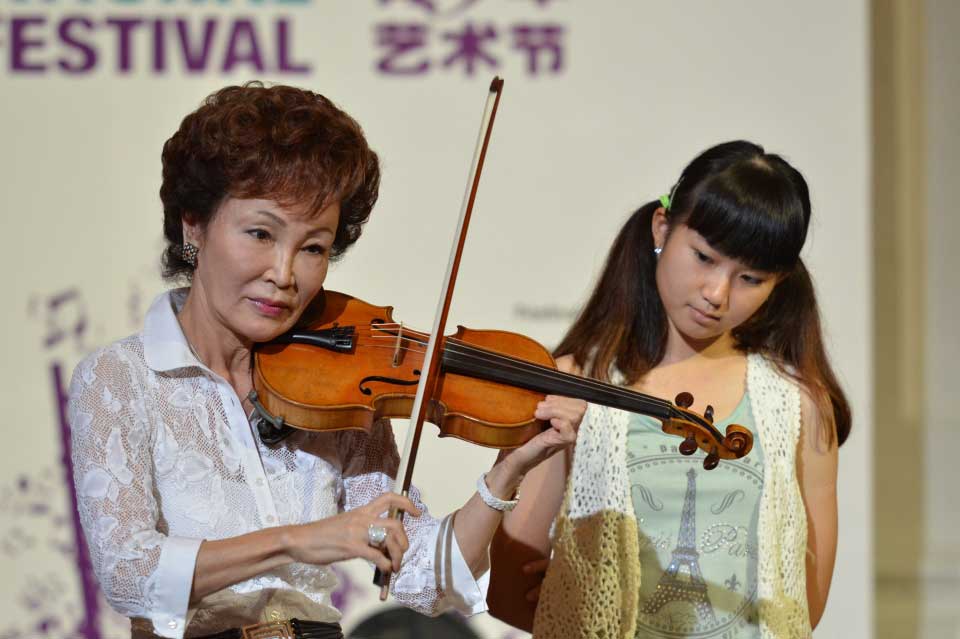 A great opportunity to participate in unique Workshops and Masterclasses conducted by Professional Master teachers by international acclaimed music masters, generous in sharing their knowledge and imparting their skills.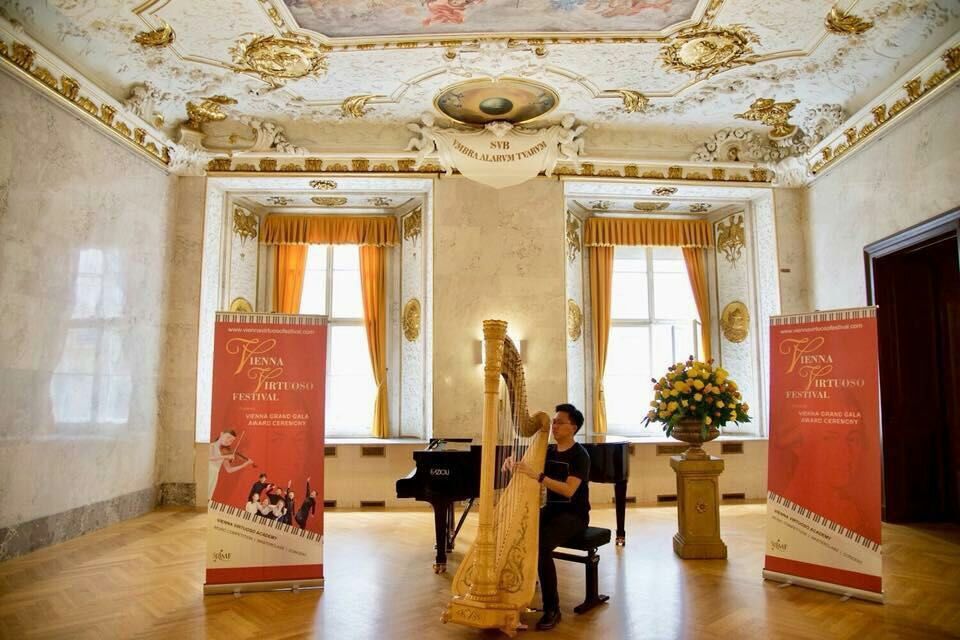 Vienna Virtuoso Festival
维也纳卓越音乐节
A platform for young musicians to shine and immerse in Europe where Classical Music was born. Young musicians and young professionals can look forward to a festival of concerts, competition and masterclasses.
A warm welcome to the 9th Singapore Raffles International Music Festival (SRIMF) which will be held on 21-23 July 2023 in Singapore.
Singapore Raffles International Music Festival (SRIMF) takes stage in the beautiful garden city of Singapore, brings forth an international platform for young and passionate, budding musicians. The event provides young musicians an opportunity to showcase their talents, foster friendships, and hone musical skills through competitions.
Over the past 8 years, the SRIMF competition Series has extended beyond Singapore shores to attract large number  of young aspiring musicians, teachers and parents from different countries such as China, Malaysia, Australia, UK, Germany, Denmark, USA, Canada, Hong Kong, Taiwan, South Korea, Japan, Thailand, and Indonesia took part in the SRIMF music competitions and events.
Apart from competitions, the festival promises rich learning opportunities through a great variety of activities such as masterclasses, concerts, seminars and workshops by international acclaimed music educators and performers, generous in sharing their knowledge and imparting their skills.
SRIMF Festival is dedicated to the education, promotion and development of the performing arts in Singapore, and seeks to do so by providing a wide variety of quality programmes which are intercultural and internationally collaborative. In 2018 SRIMF is proud to announce our International collaboration with Vienna Virtuoso Festival and successfully presented the Award Winner's Recital in historical Concert Halls in Vienna. It was indeed a memorable moment for the performers.
The 9th edition of the SRIMF Music Competition 2023 is open for application in Solo Categories: Piano, Strings (Violin, Viola & Cello) and Woodwinds Category. The New ABRSM Graded  Category welcome participant to take part with ABRSM repertoire.  In the Chamber Category: we welcome String Chamber Groups, Piano 4 Hands Duet, Guitar Ensemble and Harp Ensemble.
Please check out special category ~ Young Artistic Competition Category up to age 25. Please visit the
Competition
Page for more details.
Do not miss this fantastic opportunity and join us in the 8th Singapore Raffles International Music Festival! We look forward to welcoming you in 
21 – 23 July 2023!